Indulge in Natural &
Historical Luxury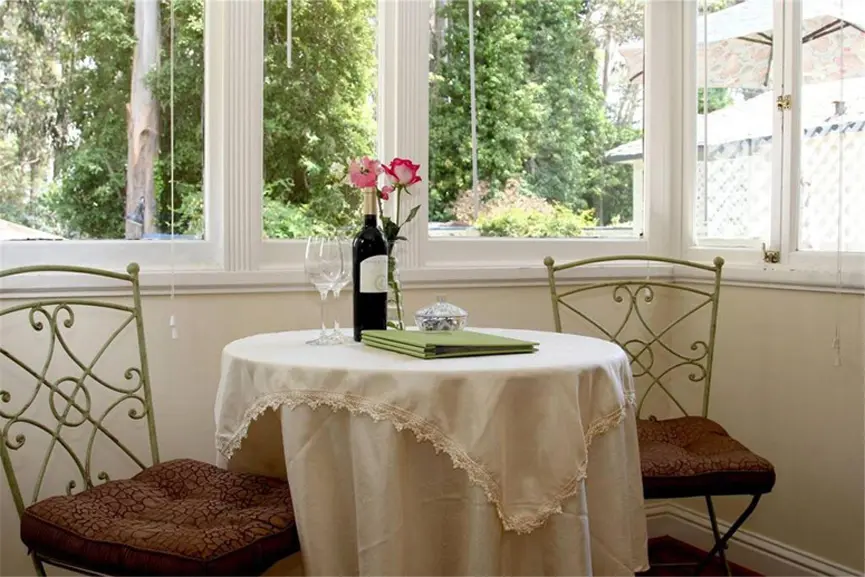 Greetings From Monarch Cove Inn
Enjoy our beautiful establishment and the surrounding areas that provide a serene and ideal vacation or wedding destination!
Opulent Blend of Yesterday & Today
Enjoy a memorable stay on our 2.5-acre estate with uniquely appointed Victorian guestrooms and cottages, which are a thoughtful blend of yesterday and today. We are conveniently located within walking distance to Capitola Village.